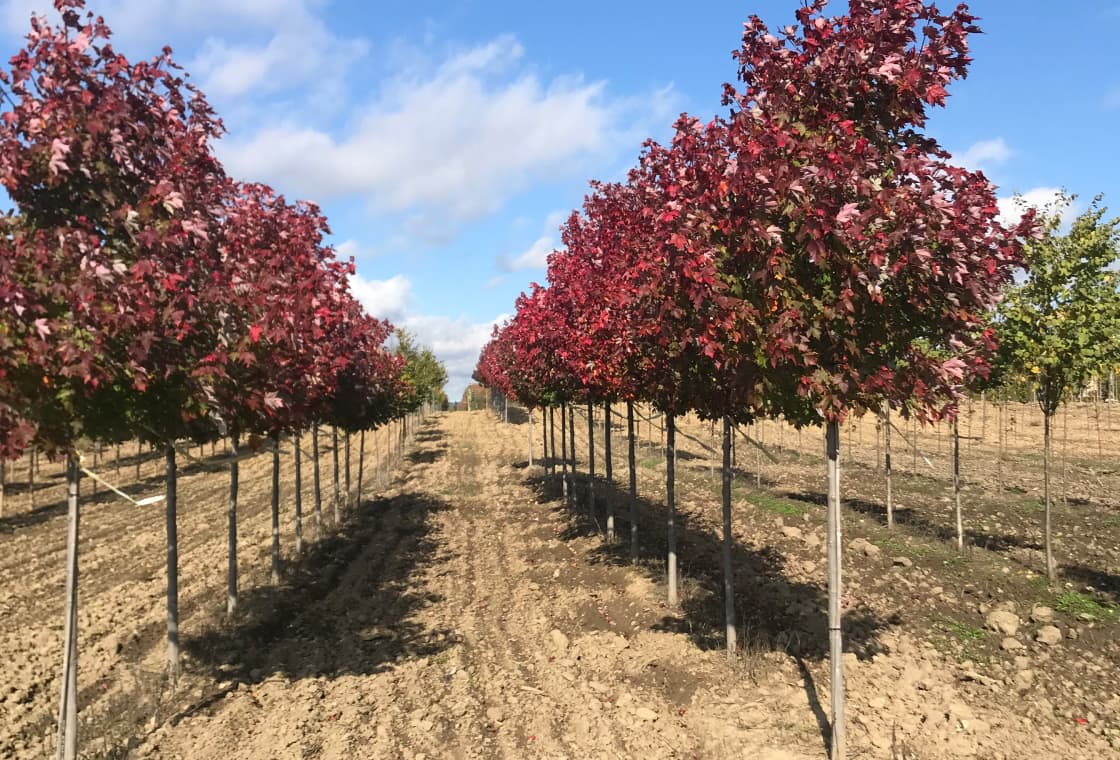 Trees
We offer 180 varieties of trees and over 13,000 trees in stock. Buy direct from the grower.
Evergreens
From small to large, you will find a full selection of evergreen trees and shrubs in.
Perennials
We carry the most popular perennial varieties and find you the uncommon ones when required.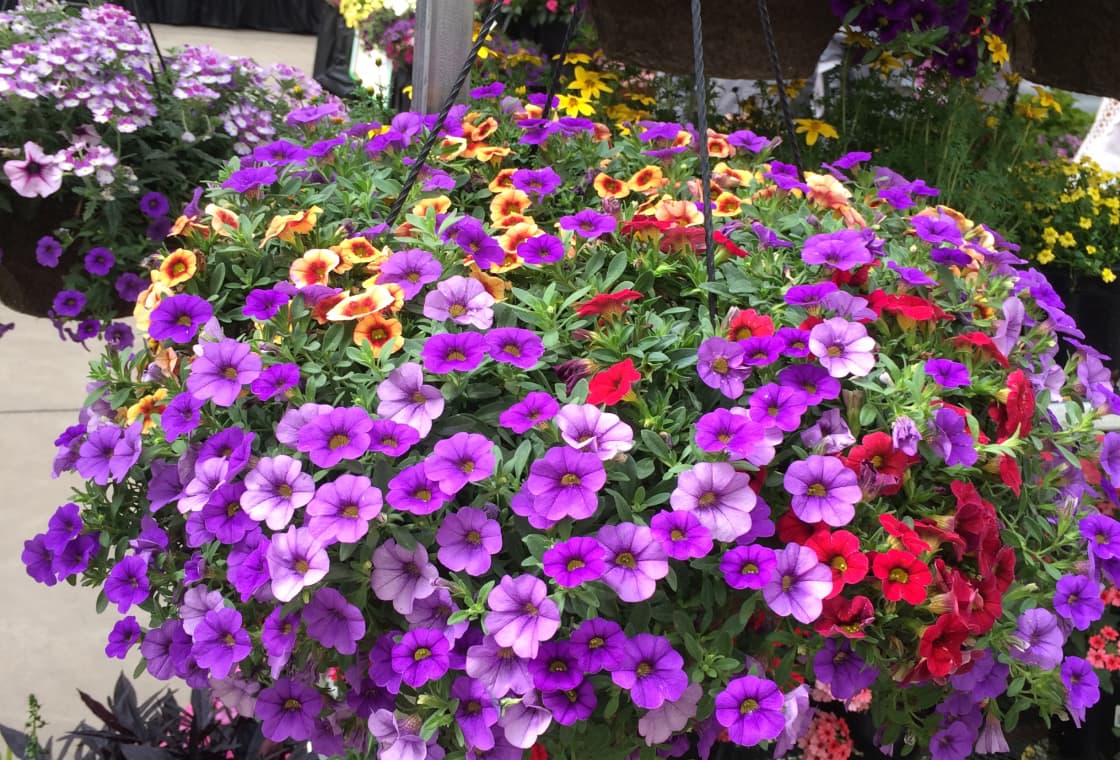 Annuals
Stocked for spring. Preorder large quantities of annuals.
Specialty Plants
Topiaries, Spirals and Pom-Poms - feature plants that stand out.